Category: High School
Published on Wednesday, 23 December 2015 15:58
Morgan High School Academic Links
Category: High School
Published on Wednesday, 23 December 2015 15:36
College Credit Plus Program
Visit ODE's CCP Information Portal: https://www.ohiohighered.org/ccp
Improving the educational attainment of Ohio citizens is key to ensuring the state's long-term success. The state has committed significant resources across the education continuum to develop and implement strategies to address this critical issue. At the secondary level, the high school curriculum has been strengthened to ensure that students graduate high school having successfully completed relevant and more rigorous coursework. Implementation of Ohio's new learning standards is underway, and new high school end-of-course exams are being developed that will measure subject matter mastery. These new exams and other independent assessments will also be used to determine college readiness.
View Morgan HS CCP Coursebook and Information
CCP Intent To Participate 2017
OffCampusTextbookProcedures
Category: High School
Published on Tuesday, 21 April 2015 10:58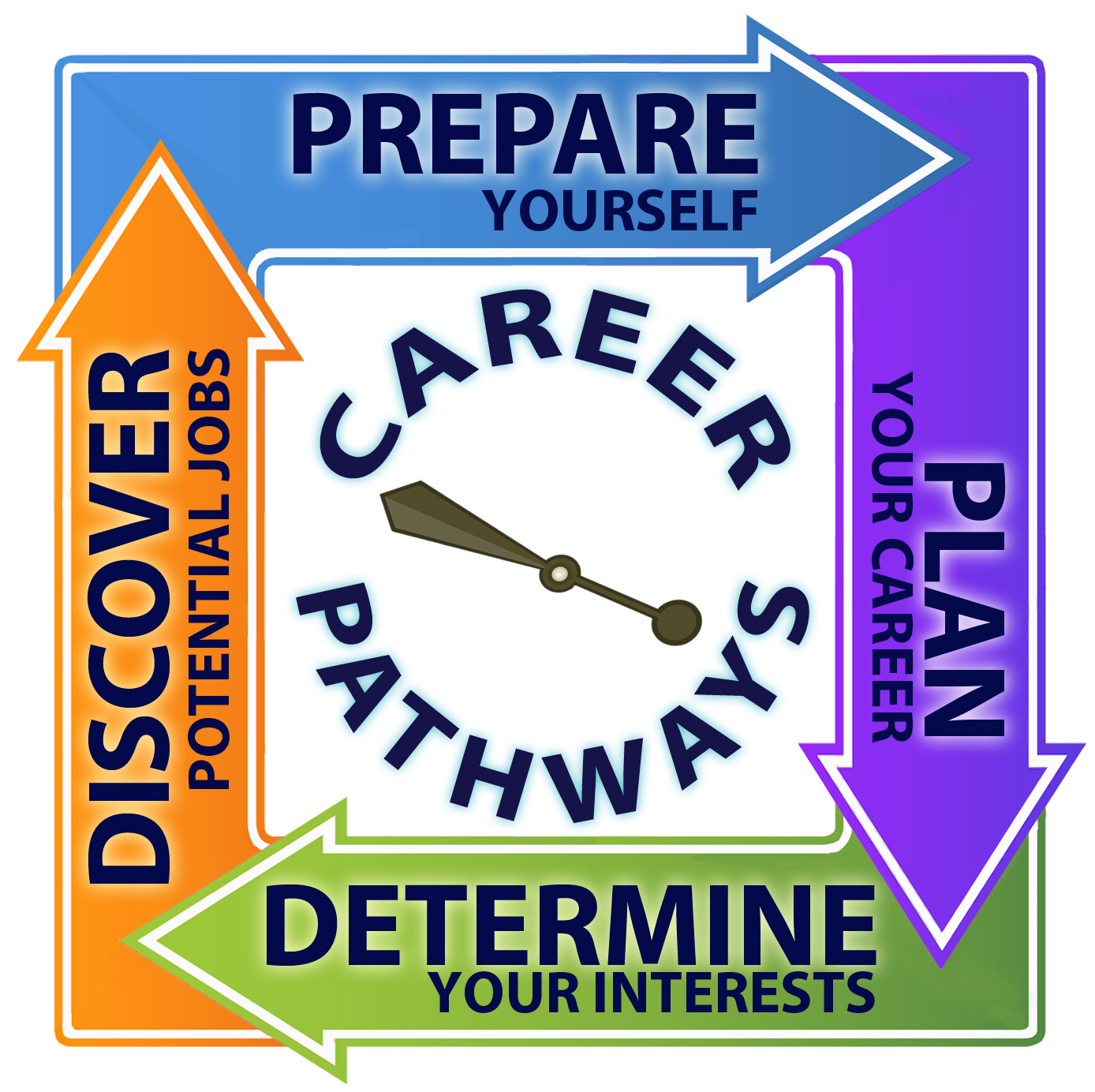 College and Career Ready!
Which Career Pathways Interest You?
Health Science Pathway - Doctor, Respiratory Therapist, Massage Therapist, Physical Therapist, STNA, EMT, Athletic Trainer, Nurse
• Health Tech CT Program
• College Credit Plus Courses
• Cosmetology CT Program
Business Entrepreneurship Pathway - Accountant, Banking, Medical Transcriptionist, Paralegal, Entrepreneur
• Accounting CT Program
• College Credit Plus Courses
• Health Science Courses
• Construction CT Program
• Automotive CT Program
• Agriculture Ed. CT Program
Science, Technology, Engineering, Mathematics (STEM) Pathway - Engineer, Computer Programmer, CAD
Technician, Surveyor, Chemist, Math Teacher, Zoologist
• Interactive Media CT Program
• College Credit Plus Courses
• Electronics & Networking Courses
• Precision Machining CT Program
• Construction CT Program
• Automotive CT Program
Arts and Communications Pathway - Teacher, Musician, Fashion Designer, Journalist, Web Page Designer, Actor, Commercial Artist
• MHS Drama Club, Band, Choir
• Interactive Media CT Program
• College Credit Plus Courses
Subcategories